Every picture
tells a story

"Davey Crockett"


illustration of a song
by Edward Povey



"Davey Crockett, I'm with you,
so take me along
To the place in the valley
where the outlaws belong.



I'm tired of my living right,
So drive me away!
Put your foot on the pedal
like a door on the day."



computer drawings



© David John 1986 - 1999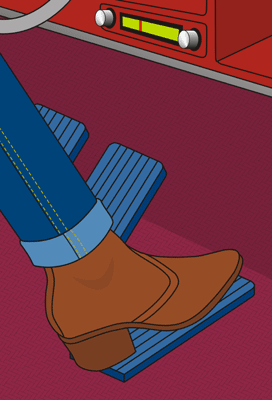 Put your mouse
on the pedal