Welcome to the most
comprehensive & complete
source of information
in any medium, anywhere
. . . so far . . .
about the singer,
songwriter & guitarist
Hugh Featherstone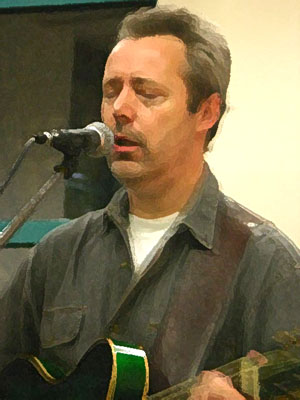 Complete discography,
with cover pics, track lists,
song lyrics, musician &
production credits,
Hugh's own notes
& more.



Photos of Hugh & his band
Hugh Featherstone
& A Panel of Experts



Concert dates, new releases
and other news.